Spring 2021 Move Out
The Spring 2021 Room and Board Contract ends on Sunday, May 16, 2021 at 12:00pm CST.
The Commons will close after dinner on Saturday, May 15, 2021.
Late Departure
Room contracts may be extended for a short period of time, based on need. Board contracts cannot be extended. Any student experiencing challenges leaving by Sunday, May 16, 2021 should fill out the Late Departure Form.
Summer Storage Option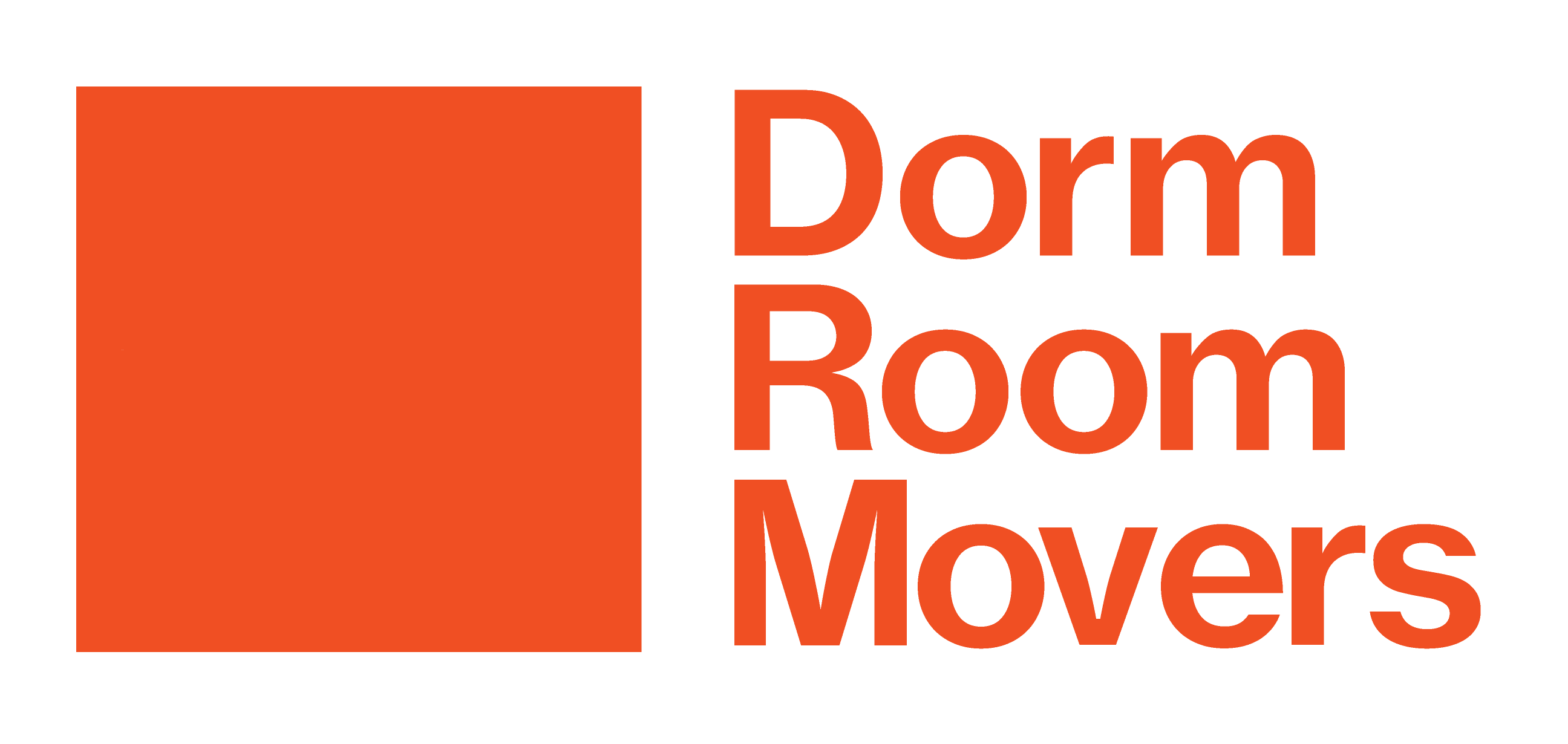 Move-out day will be here before you know it. Our official storage provider, Dorm Room Movers can help you with your stuff this summer so you can focus on what really matters, college!

This is how easy it is: They send you boxes and tape. You pack - that's it. Their movers will pick up your items, store them while you're away, and deliver everything back to you when you return! Dorm Room Movers can also ship boxes home or wherever you need them.

Register now and join over 60,000 students that have made life easier for themselves and their parents by leaving storage & shipping to Dorm Room Movers!

No stress because:
They send you boxes and tape to pack.
Picked-up and delivered by professional movers.
$100 coverage per box or unboxed item.
Climate-protected storage and 24/7 security.
BBB A+ accredited.
How it works:
Have questions? Learn more, text (856) 369-3676 or call (888) 769-3676
Mail
Before moving out, remember that the USPS no longer allows the University's mailroom to forward mail. It is your responsibility to notify people sending you mail of your new address. All mail received for your box after the residence halls have closed will be returned to the sender. Your mailbox key should be returned to the MTCC Post Office.
If you are staying for the summer, you will keep your mailbox number you were assigned in the Fall, but you will go to the Post Office to pick up any mail instead of your mailbox.
Parking
To assist students with their move-out parking needs, ACaPS will provide the following:
For students moving out beginning May 3rd – May 16th, loading and unloading will be granted in lot A6, D1, D2, and D3 for the 90min duration. Lot A5 will grant 30mins to load and unload. All gates will be raised during this time. Please note, enforcement will be suspended.